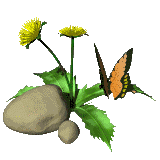 This page of SUCH A SITE is dedicated to Acupressure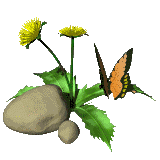 This page contains links to websites or videos which I could follow even without seeing where the person was placing the pressure. The first link is to a video which I found to be the best. He described each point in a way I was able to find it easily. I just wish he would slow down a bit. So, enjoy his video and the others as well as the webpage's to sites covering Acupressure.
This page is posted by Glenda Such, please feel free to write me at suchasite1@gmail.com.
A very good video on a huge number of acupressure points all over the body for all kinds of relief. Just be prepared, he goes pretty fast.
top Ten Acupressure Points by Power of Positivity Webpage
Acupressure for Beginners with an explanation of Acupressure and eight major pressure points.
Immune Boosting Acupressure Points.
Headache and Migraines relief
Headaches relieved through acupressure
Cold and Virus relief by acupressure
Toothaches helped by acupressure
Sinus pain and congestion, Insomnia, Anxiety, Worry, and Head Pain acupressure points all are covered in this transcript page of a show from the Doctor Oz Television Program.
Vertigo and Dizziness reduced through acupressure
Dry Eye acupressure points and additional recommendationsfor soothing the eyes.
Press Here for 30 seconds and see what happens to your body.
Anxiety relief through acupressure points shown in this video